AFTA members should be excitedly anticipating a great three-day conference in Ames, Iowa this summer. See the website below for details.
extension.iastate.edu/forestry/
The conference title is "Agroforestry as a Catalyst for On-Farm Conservation and Diversification" and it will take place at the Holiday Inn Conference Center at the Iowa State University campus. The website also lists other nearby accommodation options.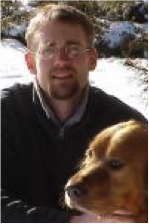 Dr. Jesse Randall and the rest of the conference organizers urge you to submit agroforestry abstracts for poster and oral presentations by March 20st, and to register as soon as possible. Early registration rates are available until April 10th. Abstract of 250 words or less should be sent by e-mail to This email address is being protected from spambots. You need JavaScript enabled to view it. 
Registrants interested in seeing examples of agroforestry of Iowa should come a little early and register for the Pre-Conference Agroforestry Field Trip on Saturday, May 30, which will begin and end in Ames (8:00 am – 5:00 pm) and go to a variety of agroforestry sites in the heart of Iowa, including riparian forest buffers, windbreaks and specialty forest products. Pre-registration is required.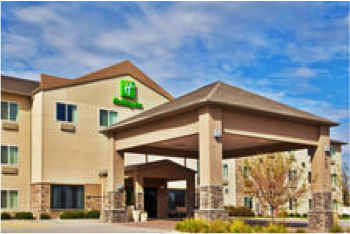 Half-day Pre-Conference Agroforestry Workshops are also on offer for the afternoon of the following day, Sunday, May 31. Those who attended the two recent Agroforestry Academies in 2013 and 2014 and natural resource professionals who plan agroforestry applications will be interested in these workshops. They will focus on examples of landowners actively engaged in agroforestry in US and Canada. Pre-registration is required. 
The conference coordinator has reserved a block of rooms until May 1, at a special daily rate of $92.00 plus tax. Call the hotel before May 1 (515-268-8808) and make your own reservation mentioning the "2015 Agroforestry Conference".
Conference registration will be done on-line on the website below.
Registration: extension.illinois.edu/go/agroforestry