The new board was sworn in at the NAAC 2021 virtual conference. Please welcome AFTA's new and returning board members!
Kevin Wolz - Chair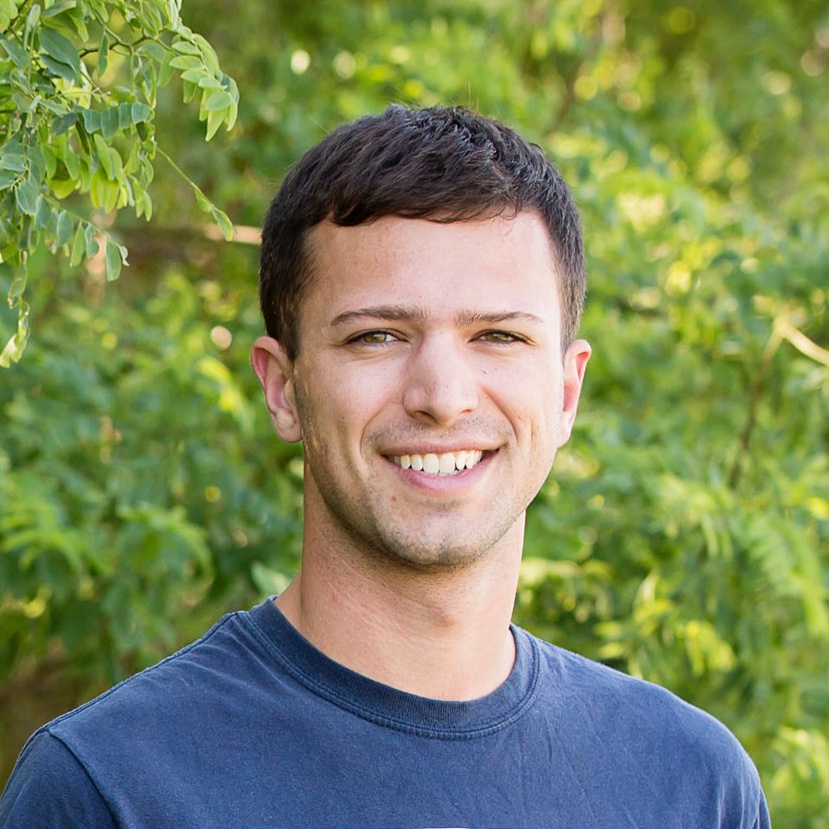 Kevin is the co-Executive Director of the Savanna Institute, where he leads the Institute's work to advance agroforestry as a solution for land, climate, wildlife, and communities. He works hard to balance the need for ongoing R&D to improve outcomes with the need for urgent action on the climate crisis. His academic background has blended biology, agroecology, and engineering, with a focus spanning a wide range of methods and applications – from biogeochemical cycling and ecological monitoring to biophysical modeling and economic analyses. Kevin was the founding Chair of the Institute's Board of Directors before shifting into his current role in 2017. He enjoys experimenting and learning on his own two agroforestry farms on long-term-leased land in Champaign County, IL.
Hannah Hemmelgarn - Vice Chair
Hannah Hemmelgarn, MS, Assistant Program Director for the Center for Agroforestry at University of Missouri. With experience as a farmer, educator, and program coordinator, Hemmelgarn has a broad perspective in agroforestry. After completing a BS (anthropology, environmental science) and permaculture design certification (2009), Hemmelgarn worked on diversified farms for several years, focusing on fruit trees, medicinal plants, mushrooms, maple sugaring, and value-added processing. Building on related teaching work, she completed a graduate certification in experiential environmental education and subsequently finished her MS with the Center for Agroforestry. As Co-PI of the USDA SARE grant which supported her thesis (and won Paula Ford PD Proposal of the Year 2017) to bring agroforestry into HS agriculture science, Hemmelgarn continued with the Center beginning in 2018. Among other outreach efforts, she produces the Agroforestry Podcast, coordinates the annual Agroforestry Academy and Symposium, and teaches a graduate-level course on DEI in natural resources.
Maayan Kreitzman - Secretary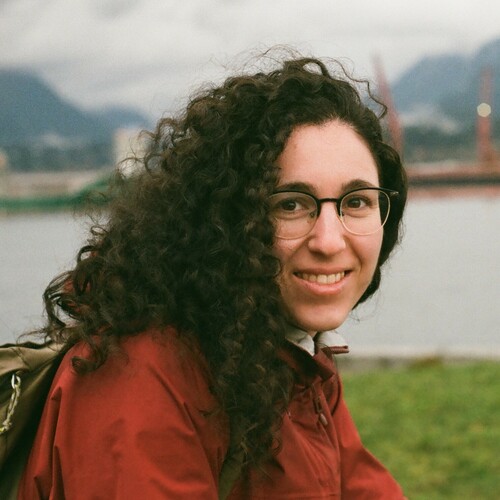 Dr. Maayan Kreitzman is a sustainability scientist whose research focuses on the environmental, agronomic, and social dimensions of perennial crops and agricultural landscapes. Maayan graduated with a PhD from the Institute for Resources, Environment and Sustainability at UBC in November 2020. She obtained a BSc. in Biology from UBC and MSc. in Genetics from the Hebrew University of Jerusalem. She worked at the BC Cancer Agency's Genome Sciences Centre as a bioinformatician before returning to UBC for her PhD. Maayan is a coordinator and spokesperson with Extinction Rebellion Vancouver, where she organizes direct actions to raise awareness about the climate and ecological crisis. During her PhD, she served on her department's student society and on the graduate student society for two years. She helped found and run a food cooperative in Jerusalem during her MSc. Maayan recently ran as a candidate for the Green Party of British Columbia in 2020.
Meghan Giroux - Treasurer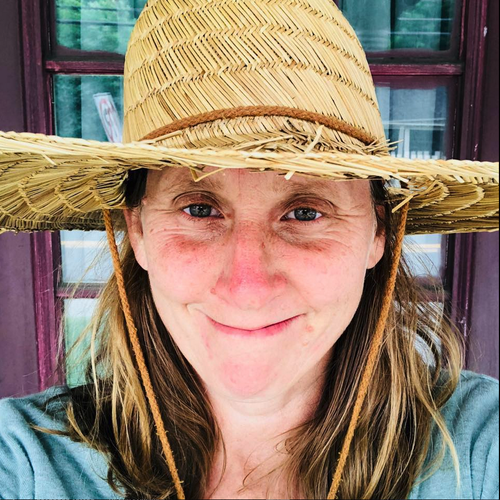 Meghan is an agroforestry researcher and practitioner with nearly two decades of experience growing perennial crops in agricultural and nursery settings. Her graduate research sought to understand the barriers to adopting agroforestry in the northeastern United States. With support from the USDA and the New York State Department of Agriculture and Markets, Meghan is developing a 23 hectare farm to demonstrate the usefulness of agroforestry and associated land-use practices. Meghan is the founder and director of Interlace Commons, a nonprofit dedicated to promoting the adoption of land-use practices that address climate change and land degradation and move toward resilient, biodiverse landscapes that enhance rural livelihoods. She is currently a Climate Adaptation Fellow.
Raju Soolanayakanahally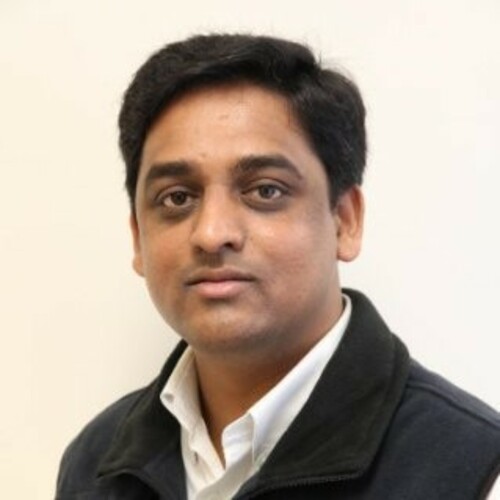 Dr. Soolanayakanahally received his BSc (Agri) and MSc (Crop Physiology) from the University of Agricultural Sciences, Bangalore, and later obtained his PhD in Forest Sciences from University of British Columbia, Canada. In November 2010, Dr. Soolanayakanahally joined as Research Scientist at Agriculture Agri-Food Canada (AAFC). In Saskatchewan, Canada his research focuses on the development and evaluation of new poplar and willow feedstocks for bioenergy opportunities, carbon sequestration and for environmental services. His team combines landscape design impacts (shelterbelts and riparian buffers), climate mitigation capabilities, and improved germplasm for agroforestry applications. Recent efforts include the combination of bioenergy and biochar applications to soil, which offer the opportunity to develop a carbon-negative energy technology which at the same time improves the environment. At AAFC, he and his colleagues look at innovative land management within agricultural systems to provide landowners the economic benefits while achieving agricultural sustainability.
Zoe Hastings
Zoe Hastings co-designs and leads research and capacity building initiatives with practitioners, organizations, and interdisciplinary scientists to catalyze comprehensive food system change. As a PhD candidate, Hastings is investigating pathways for equitable scaling of agroforestry in Hawaiʻi with a team of practitioners and scientists through community ecology field experiments and statewide practitioner interviews. As an independent consultant, she partners with organizations, including the Savanna Institute and the USDA National Agroforestry Center, to develop agroforestry education and outreach materials. Previously, Hastings was the Minnesota Department of Agriculture's first Farm to School Coordinator, served with FoodCorps Maine, and conducted applied conservation research across the US. Hastings earned a BA in Biology and Environmental Studies from Macalester College in St Paul, MN and an MS in Botany from the University of Hawaiʻi at Mānoa. She grew up gardening, foraging, and paddling in Southeastern Wisconsin.
John Fike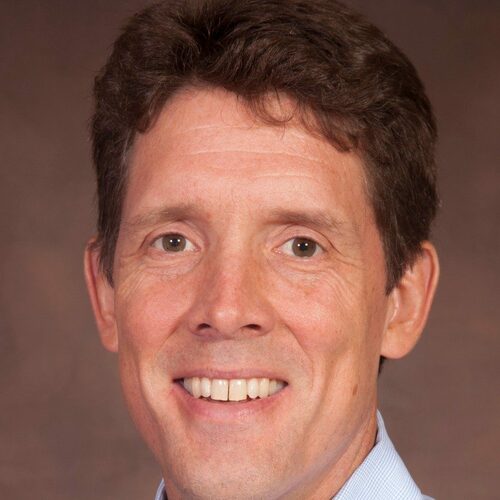 John Fike is a professor in Virginia Tech's School of Plant and Environmental Sciences. He also serves as Virginia's state forage extension specialist. Fike holds a master of sciences in forage agronomy and a PHD in dairy science and he researches forage-livestock systems, bioenergy crops and hemp production. Silvopasture has been a primary research and extension arena for Fike for almost 20 years, and he has focused on developing new information and demonstrations to show the multiple production, animal welfare, and ecosystem benefits of integrating trees into pastures. Fike grew up on a small family dairy farm in Virginia.
Katie Commender
Katie Commender started her agroforestry career in 2012 as an Agroforestry AmeriCorps VISTA at Appalachian Sustainable Development (ASD), where she trained hundreds of forest farmers and developed a multifunctional riparian buffer program with USFWS. In 2016, Katie co-developed the NTFP Calculator with the National Agroforestry Center and co-edited the Temperate Agroforester newsletter. She also received her M.S. in Forestry from Virginia Tech, serving as the agroforestry teaching assistant and researching preferences and intentions for conservation buffer adoption and retention.
Christine Nieman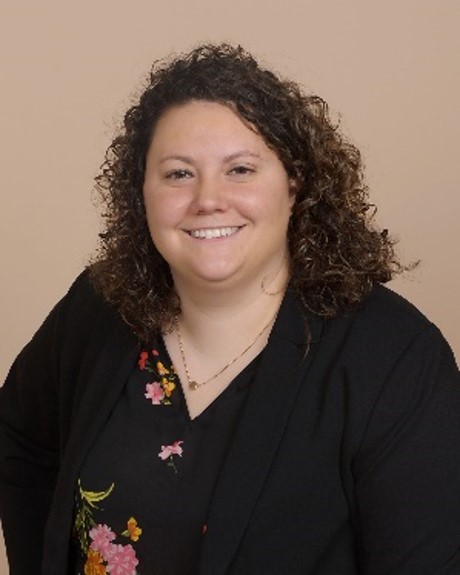 Christine Nieman is a Research Animal Scientist at USDA-ARS Dale Bumpers Smalls Farms Research Center in Booneville, Arkansas. She has been involved with agroforestry and AFTA since 2017. Christine conducts silvopasture research focusing on forage species selection and production in loblolly pines and thinned hardwoods for small scale beef producers. Christine is interested in the diversity and sustainability of agroforestry systems, particularly silvopasture systems, in which she can put her extensive grazing management experience to work. With the interest to learn more about agroforestry systems, Christine became involved with the AFTA Newsletter Committee, eventually becoming the editor in chief. In this position, Christine enjoys connecting with active researchers and producers in the agroforestry community and helping to provide a platform for sharing new research and practices from innovative producers.