Recently I purchased a copy of RetroSuburbia: The Downshifter's Guide to a Resilient Future, by David Holmgren (Figure 1). At the time I was not really thinking of this book in the context of agroforestry and especially not in the context of the COVID-19 pandemic, but I have come to think of it as being quite timely in both cases.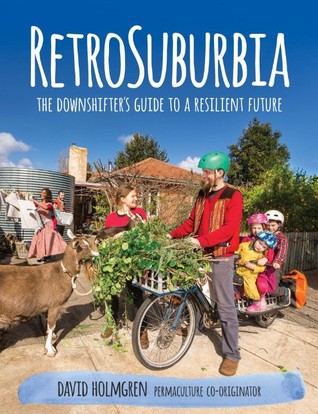 Figure 1. Cover of RetroSuburbia: The Downshifter's Guide to a Resilient Future.
The author, an Australian who is widely known as one of the two co-founders of permaculture, describes his book as "part manual and part manifesto." His ultimate goal is to encourage people living in suburbia to transform their own (or rental) properties and neighborhoods into areas that are more productive and resilient in the face of an uncertain future. His concerns about the future are defined mostly in terms of energy prices, climate change-driven natural disasters, and economic shocks driven by things such as real estate bubbles. Many of the same actions recommended in this book could also serve us just as well in dealing with the challenge of the current pandemic.
As the title implies, Holmgren's focus is on the suburbs. He describes them as being in a "sweet point," where there is enough space to allow for productive household-based economies while also having the critical mass of community and connections that are typically associated with a more urban lifestyle. The "Retro" part of the title is based on his belief that we need to work with what we have and retrofit existing suburbs, rather than starting with a clean slate.
So why am I now thinking of this book in the context of agroforestry and COVID-19? The main reasons are three-fold. First, there is clearly a growing interest in urban agroforestry, as evidenced by inclusion of a chapter on this topic in the upcoming third edition of North American Agroforestry and the recent request for proposals related to this advertised by the USDA. Second, the COVID-19 pandemic is driving a very significant growth in interest in food production at the household and local scales. Have you tried ordering seeds or plants from a commercial supplier lately?! While much of this interest is focused on traditional gardening, it certainly could include practices that we would consider agroforestry. Finally, there is much good advice in this book that is at least indirectly related to agroforestry in the kinds of settings where so much of our population lives. A perception I have is that agroforestry in North America has been focused on rural areas and more recently on urban areas, but to a large degree has skipped over the suburbs – that very large and heavily populated region in between.
The book consists of 34 chapters, most of which fall into three main sections that are entitled "Built Field: Patterns of Human Habitats," "Biological Field: Patterns of Life and Growth," and "Behavioural Field: Patterns of Decisions and Actions." There are chapters in each section with relevance to agroforestry, such as the chapter on Water Harvesting and Storage in the Built Fields section.
Not surprisingly, though, it is in the Biological Field section where the material most directly related to agroforestry can be found. In this section you'll find chapters on assessing a property's production potential, building and maintaining soil fertility, managing soil contamination, plant species selection, domestic animals, other animals (both welcome and not), management of areas beyond the boundaries of the household, and more. This content will not replace more detailed manuals on these individual topics, but serves as an excellent source of information and ideas. Although by no means an agroforestry textbook, there are sections on topics such as edible forest gardens, backyard orchards, watercourse and fodder forests, and agroforestry parklands. It should also be noted, however, that Holmgren is cautious about including too many trees on small properties without first considering their impact on other crops. Much of the content in this section clearly comes from Holmgren's personal experiences, including his 30+ years of living on a roughly one hectare property in Australia called Melliodora (Figure 2). He also draws extensively on his network of people working with smaller properties of ¼ hectare or less.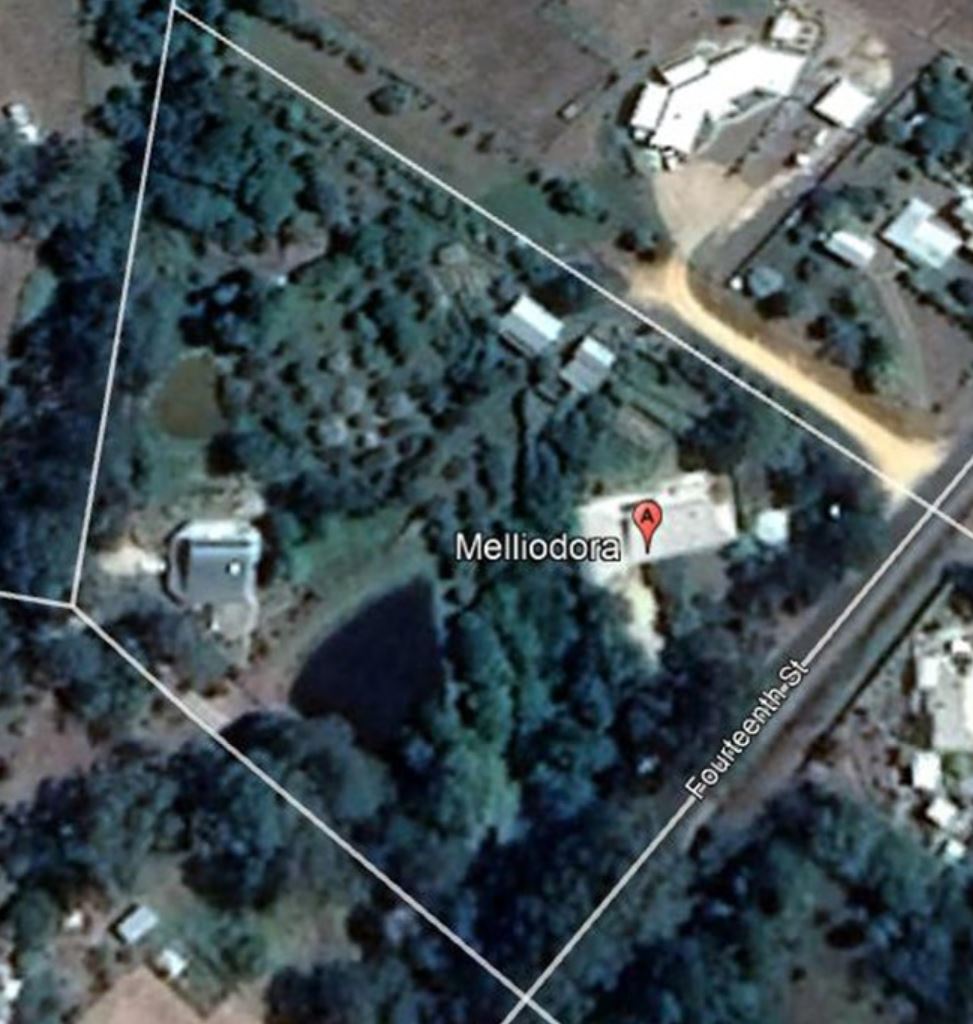 Figure 2. Google Earth image of Melliodora, the author's property in Hepburn Springs, Victoria, Australia, showing extensive use of trees, many of which are food-producing species.
This book is written primarily for an Australian audience, but with little effort I found myself thinking about its content and examples in the American context. I believe it will be quite easy for a North American reader to find value and inspiration in this potentially very important and influential book. It is a great book for suburban homeowners, but also might serve as a very useful resource for employees of non-profit organizations, extension agents, and many others. I can even see it serving as a great resource on which to build a college-level course.
Garrett, H.E., S. Jose, and M.A. Gold (eds.). In Press. North American Agroforestry, 3rd Edition. Agronomy Society of America.
Holmgren, D. 2018. RetroSuburbia: The Downshifter's Guide to a Resilient Future. Melliodora (self-published). 592 pp. https://retrosuburbia.com/.