The central Appalachian region is rich in mountainous forestland, creating an ideal habitat for non-timber forest products (NTFPs) like goldenseal (Hydrastis canadensis), black cohosh (Actaea racemosa), and wild yam (Dioscorea villosa). However, aside from ginseng (Panax quinquefolius) (Figure 1), whose high value has lent to decades of lucrative poaching, opportunities to profitably grow and market many of these NTFPs are limited for several reasons. First, if existing stands are lacking, it can be cost prohibitive and difficult to find locally sourced planting stock. Second, the lack of access to efficient washing, drying, and processing equipment can severely decrease profitability, as the cost of production is often more than the price obtained for fresh botanicals. Lastly, many forest farmers struggle to grow a sufficient volume to engage larger buyers independently.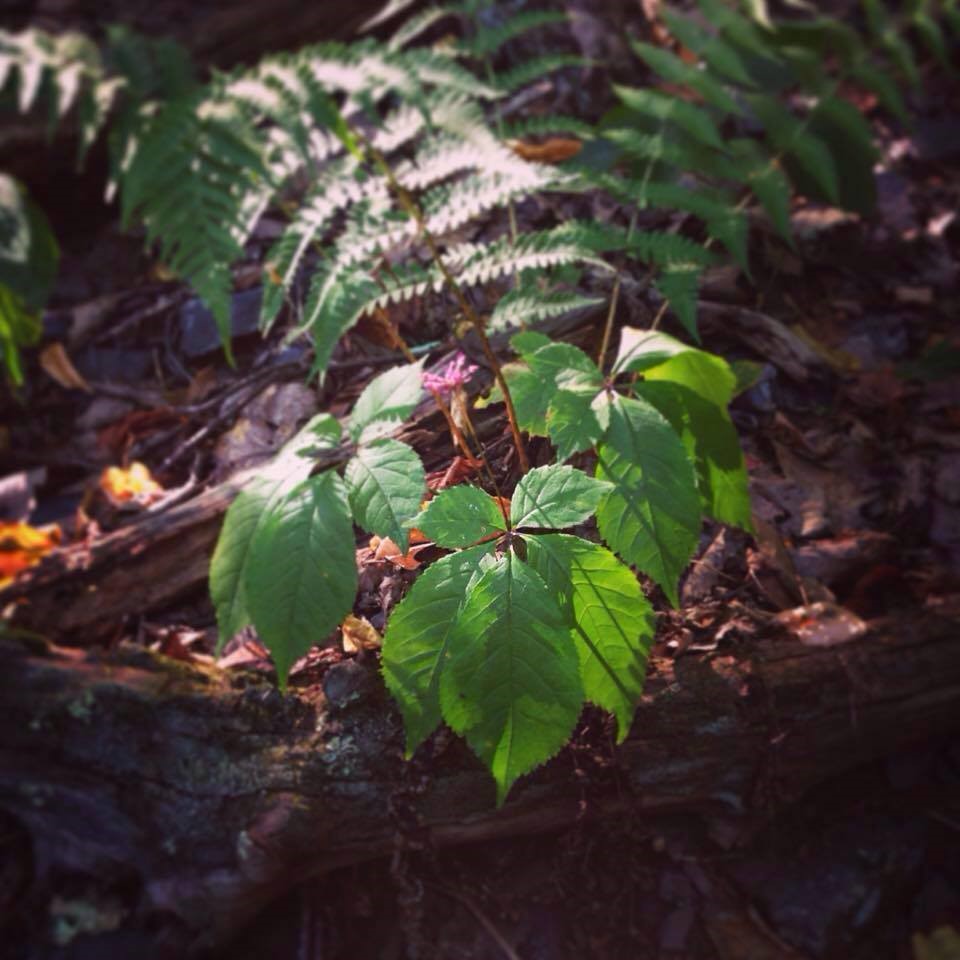 Appalachian Sustainable Development (ASD) seeks to address these issues by expanding the role of its local "food hub," Appalachian Harvest (AH), into an "herb hub." With over $12 million in sales since its establishment in 2000, AH strives to aggregate local food from over 60 rural vegetable farmers to collectively meet large wholesale demand. Applying this same aggregation concept to forest farmers under an Appalachian Regional Commission POWER+ grant, AH will serve as a regional consolidator for sustainably and legally produced and harvested NTFPs. A Good Agricultural Practice (GAP)-certified processing center with a root washer, dryer, and packaging room will be created at AH in Duffield, VA to enhance value-added opportunities and provide quality assurance to buyers. Aggregated product will be sold to herbal buyers, who are able to pay a premium price for sustainability and quality assurance.
To make these assurances to buyers, AH will provide cost-share funding to forest farmers with privately owned or leased forestland to obtain Forest Grown Verification. An independent third-party certification agency will inspect the forestland to ensure compliance with sustainable production and harvest methods. This verification, in turn, creates high-value niche market opportunities with established buyers. In addition, forest farmers will have the opportunity to obtain cost-share funding for a Blue Ridge Naturally seal. This product quality seal offers participants targeted marketing opportunities with buyers and a widely recognized brand to further increase sales opportunities. At the same time, it offers buyers quality assurance that all botanicals are sustainably sourced, traceable with verified taxonomic identification, and produced using GAP with only allowable inputs defined under the USDA National Organic Program.
For participants looking to expand existing NTFP stands or create new ones, ASD will work to increase the availability of affordable, local planting stock. By partnering with local colleges, herb schools, and nurseries on demonstration plantings, a living seed bank will be cultivated over time. With the help of the Appalachian Beginning Forest Farmer Coalition (ABFFC), a USDA grant-funded program headed by Virginia Tech, ASD will also offer trainings to increase knowledge about cultivation, propagation, and processing techniques. With the planting stock, knowledge, certifications, and equipment provided at this Appalachian herb hub, forest farmers will have the tools they need to successfully access wholesale herbal markets.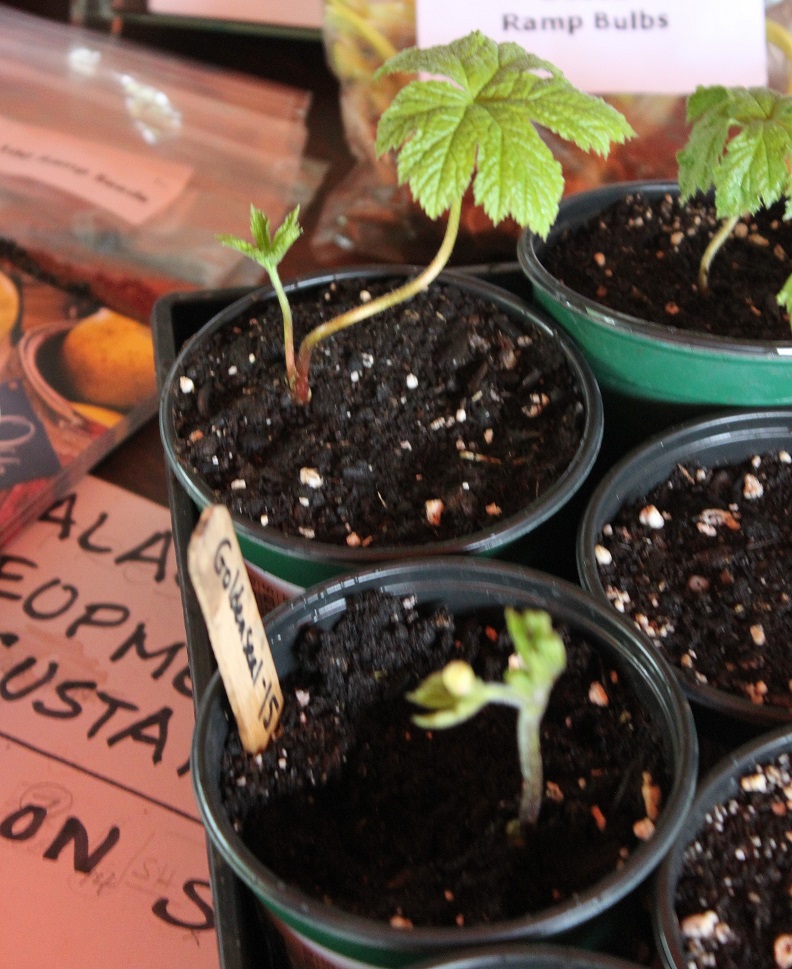 Beyond southwest Virginia, this herb hub will serve as a low cost, open source model that can easily be replicated to decrease barriers to successful forest-farming ventures. By increasing access to market opportunities with premium prices, we seek to prove sustainable forest farming is a viable economic opportunity for impoverished communities throughout central Appalachia. We believe these efforts can one day help transition a poaching culture into a forest farming culture, deep-rooted in both sustainable plant conservation and profitable crop stewardship.