User generated content has taken the internet by storm and has offered us an unlimited amount of insight into the lives of people around the world. While the quantity of homemade videos has sky rocketed, the quality often suffers, leaving us skimming through videos and searching for valuable nuggets of information. At Virginia Tech, we wanted to harness the power of social media to spread the word about agroforestry practices in the temperate forests of North America. Our aim was to create educational content shaped by quality production, creativity, and professionalism.
We started by creating social media accounts through YouTube, Facebook, Pinterest, Flickr, and Twitter. After branding our platforms as Forest Farming eXtension, we began the process of searching for forest farming experts who would demonstrate the propagation methods of non-timber forest products (NTFPs), including medicinal plants, forest edibles, and decorative items. The search for video topics took us throughout the Eastern United States and Canada over the course of three years. We created content that explores production methods for a vast array of forest-grown products; from the fiddlehead ferns that unfurl across Quebec's St. Lawrence River wetlands to the forests of southern Alabama that shower the ground with longleaf pine needles. Over time, our social media platforms were populated with a growing library of videos showcasing agroforestry insights and practices as demonstrated by forest farming experts and eXtension agents. We divided each topic into a series of three to five minute vignettes that come together as a playlist. Each video focuses on one aspect of NTFP production. We explored various plant species, their ecology, propagation methods through seed and rhizome division, harvest time, and lifecycle.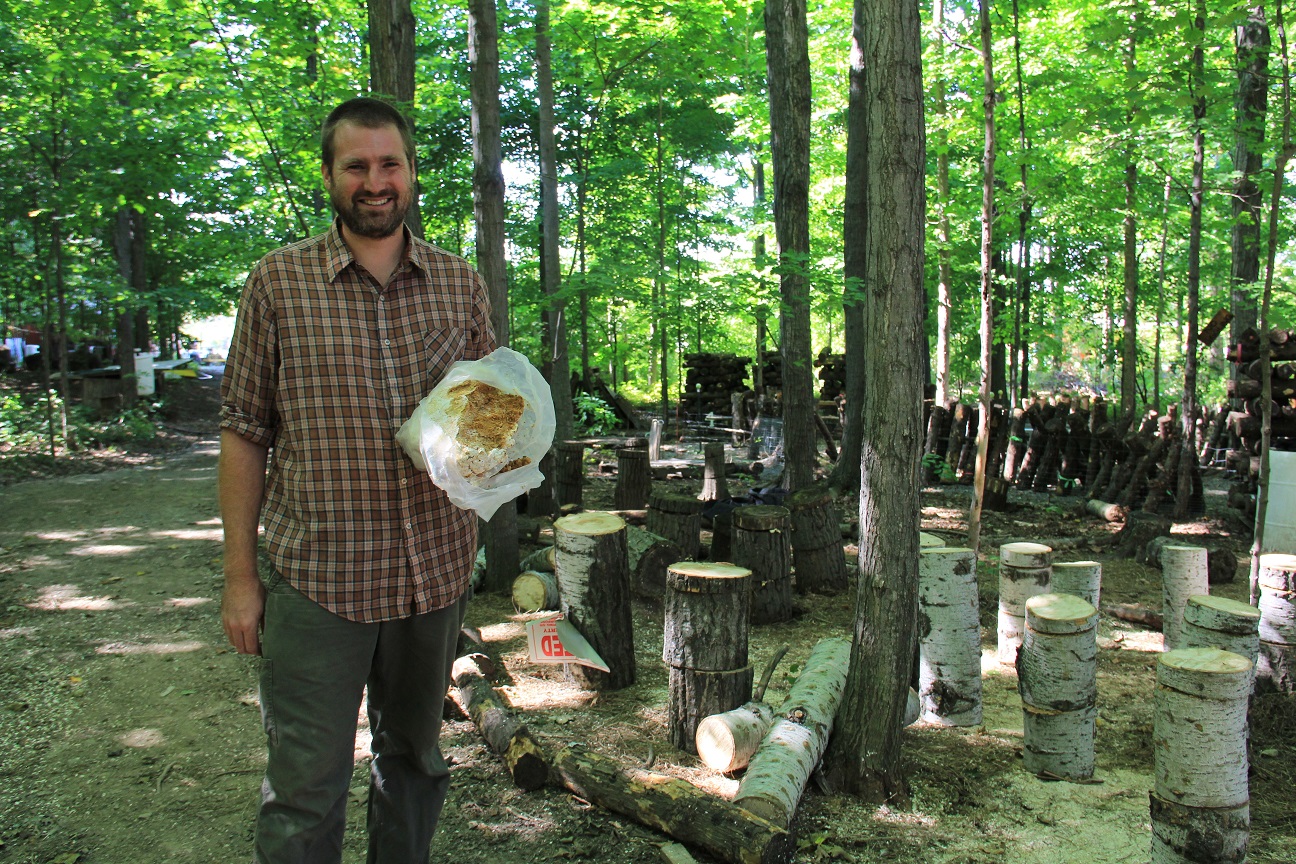 Currently, our channel is hosting more than 150 videos, and growing to incorporate value-added production for medicinal herbs and forest farming success stories. The response has been overwhelmingly positive, with channel views climbing towards the one million mark and current subscriptions at more than four thousand. As we cross pollinate content among our various platforms, subscribers share amongst themselves, comment, and continue a dialogue about forest farming.
By prioritizing quality and creativity along with professional expert delivery and seamless demonstration, we have been able to differentiate our content and accelerate our social media educational campaign. Video on demand is claiming an increasingly larger slice of the pie in both educational fields and recreational viewing, and can be utilized to explain concepts and demonstrate techniques that were previously limited to book learning and classroom discussion.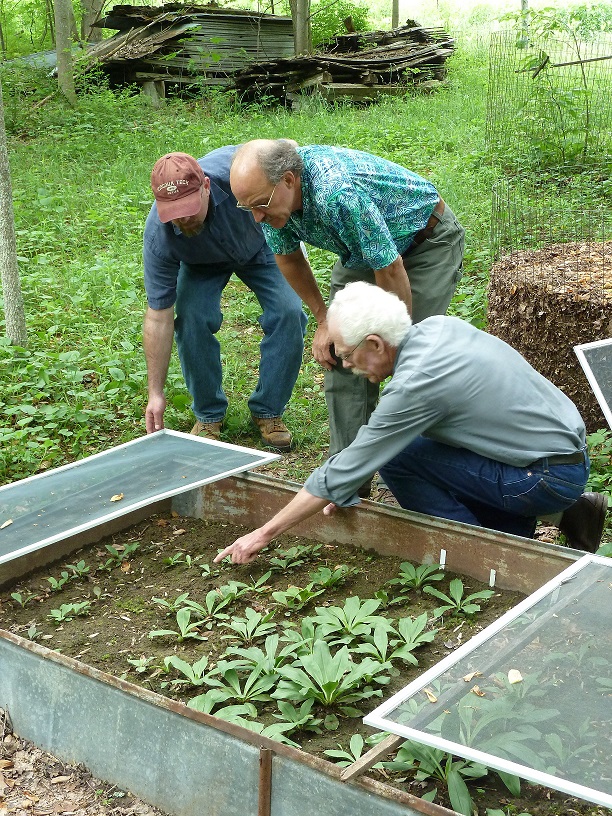 Channeling the expertise of professionals in the field is not a novel concept. The difference lies in the availability of high-grade technology, photography equipment, and the ubiquity of communication platforms. These tools allow us to broadcast messages with the click of a mouse. Our carefully crafted message of forest farming, woven with the narratives of those who have been practicing the science of plant propagation for decades and balanced with the artistry of cinematography, seeks to raise the bar for educational video on demand. Brick and mortar learning certainly has its place, but the rapid advance of technology has allowed us to breach the constraints of traditional education and its convenience is appealing to say the least. So, whether you are a curious urbanite or a landowner looking to diversify income from your forests, visit https://www.youtube.com/user/exforestfarming to learn about the vast array of edible, medicinal, and decorative products that can be cultivated in the temperate forests of North America.