Today, an agricultural producer or woodland owner who asks about agroforestry assistance in many USDA, State forestry, conservation district, or extension offices would likely get a lukewarm or "we don't do that here" response. Agroforestry: USDA Reports to America, Fiscal Years 2011-2012 reported that from 2008-2012, USDA programs provided agroforestry practice assistance on less than one percent of potential U.S. land. Why is adoption of agroforestry so low in the U.S.? To a large degree, it is because only a small number of natural resource professionals are literate in the basics of agroforestry and an even smaller number are able to provide science-based technical assistance.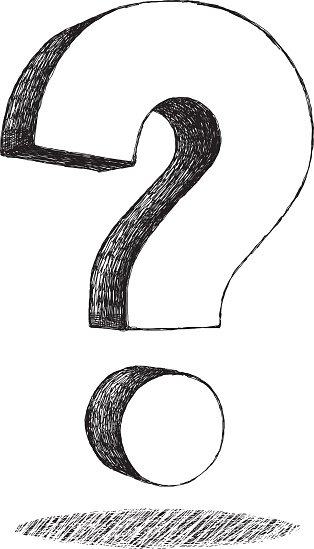 To increase agroforestry adoption in the U.S. to five percent of the potential land, a critical mass of professionals must have agroforestry expertise. To realize this, I challenge AFTA members to take action in these four areas:
INCREASE THE AVAILABILITY OF AGROFORESTRY ASSISTANCE
In your state/territory, can USDA and its cooperators provide assistance to producers/woodland owners for all five agroforestry practices – alley cropping, multi-story cropping/forest farming, riparian forest buffers, silvopasture, and windbreaks/shelterbelts? If not, get involved with your Natural Resources Conservation Service (NRCS) State Technical Committee (STC) and advocate for the inclusion of all five practices in your state's Field Office Technical Guide (FOTG). Seek support from other STC members and natural resource professionals. As of 2012, only 10 states had all five practices in their FOTG, but some progress is being made. Virginia recently added silvopasture to their FOTG, and in 2017 NRCS in Missouri will have a separate funding pool for all five practices. More producers demanding agroforestry assistance will create a demand for more agroforestry professionals.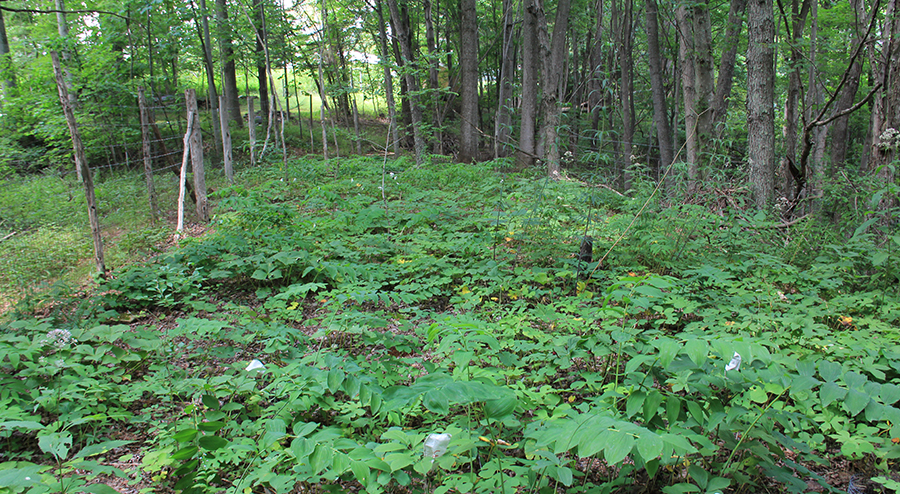 INCREASE THE NUMBER OF PROFESSIONALS WITH AGROFORESTRY EXPERTISE
All professionals who have contact with producers/woodland owners need basic agroforestry literacy and must be able to refer customers to local agroforestry experts. Create an "Agroforestry 101" short course for all your professionals and consider establishing an agroforestry position in your organization (as the PA Bureau of Forestry has done). To increase agroforestry expertise, consider sponsoring a week-long agroforestry academy. More natural resource professionals with agroforestry expertise will help meet the demand from producers/woodland owners.
INCREASE THE NUMBER OF UNIVERSITIES WITH AGROFORESTRY CENTERS, COURSES, AND DEGREE/CERTIFICATE PROGRAMS
Ideally, at least one land-grant university in every geographic region should have an agroforestry center/institute that brings together forestry and agriculture faculty and students to facilitate agroforestry research, education, and extension. The University of Missouri Center for Agroforestry (UMCA) is an excellent example, but other models are possible. An introductory agroforestry course (with focus on temperate agroforestry in the U.S.) should be required for all agriculture and forestry students. Establishing more agroforestry degree programs (as UMCA has done with its master's program) would also be helpful. Or, provide a prescribed set of courses and a field practicum where students can earn a certificate or minor in agroforestry. A greater focus on agroforestry at our academic institutions will increase the number of agroforestry literate graduates and future experts.
ESTABLISH A NATIONAL AGROFORESTRY CREDENTIALING PROGRAM
Recently, I worked with agroforestry colleagues and other professionals to investigate the costs and benefits of establishing a national agroforestry credentialing program. The task force included representatives from the Society of American Foresters, American Society of Agronomy, Society for Range Management, and the American Forage and Grassland Council. The effort is on hold for now, but will hopefully get started again soon. A national agroforestry credentialing program with broad participation by agriculture and forestry professionals would advance the agroforestry profession and increase the adoption of agroforestry!